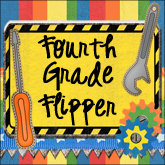 I don't always have time to post every Tuesday, but I recommend that you always check back to Holly's page!! She's so wonderful!
My Substitute Binder this year comes from
Grade School Giggles
. This
FREEBIE
was such a lifesaver to know I had [even though I didn't need it!] The apples are so cute and each page is very detailed of everything you need to stay organized and ready for a sub. My favorite part? It was editable!! How wonderful for Grade School Giggles to offer such an amazing product for free... Click H
ERE
to get your own copy, and make sure you leave her some sweet feedback!
Below are pictures I took of my own sub binder... shown are my binder cover, welcome note, lesson plans, extra information, and a classroom management page. But if you check out the product, there is so much more to it.
Another thing I am "trying" this week is hosting a Jewelry Party!! My wonderful coworker Heather is a seller of
Stella & Dot
. Never heard it before? Neither did I until this year! But this is a brand of jewelry that many high-end celebrities wear... is it a little bit pricey? Some of it, but it really is worth it, I promise you!!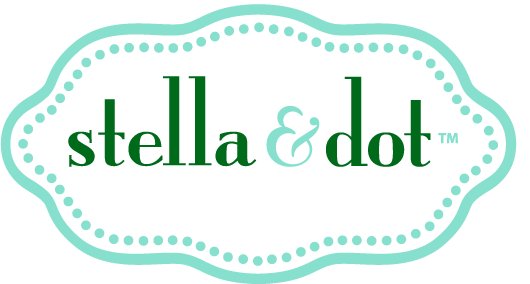 I am a girl that was brought up as a definite bargain shopper and to save every dollar I have. But you know what? I want to look pretty and dress up sometimes too... as women (and men) we deserve to feel our best and treat ourselves once in a while.. I am definitely going to try and work on that!
Sooooo... for every dollar that goes into
my party
, I get a partial credit towards jewelry :] I figured that was the best way for me to get a piece of jewelry, is to throw a party!! Please please check out the beauty that
Stella & Dot
have to offer... if you make a purchase, you can choose a teacher product from my store. If it is a more expensive purchase, of course you can choose more units!! I am very flexible with this ;) Thank you so much for reading and checking out my blog post!!
Pssssst... if my sales go well, I will have a fun Stella & Dot giveaway ;) ;)