Hello, hello! I cannot believe how long it's been since I have blogged.. actually, I'll let you in on a little secret - I actually started another blog about my health. I have written only a few posts, but it holds me accountable for making better choices. If you want to check it out you can
HERE
:)
So Valentine's Day is right around the corner! My kiddos made these beautiful DIY coasters for their moms and dads. We wrapped them in tissue paper and decorated with a few simple words and stickers. To see how you can make coasters for your home or for a great gift, check out
my post
from a few years ago :)
I am so proud of my kiddos for their hard work - they are true rock stars and some of the hardest working Kindergarteners and First graders I have ever known. This year has been wonderful and I never want to le them go! I can't wait for them to get my little goodie bags I made for them for Valentine's Day -they deserve it!
Check out these great Valentine's Day freebies I found on TPT:
For the upper grades: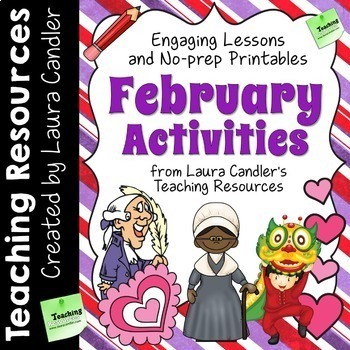 For the lower grades: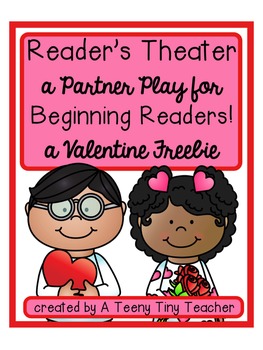 For the clipart lovers: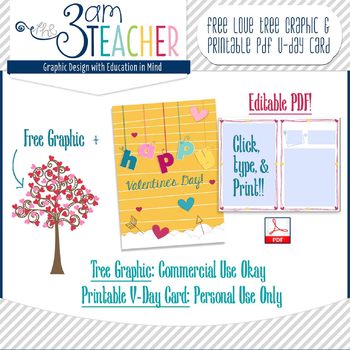 And something for every grade level: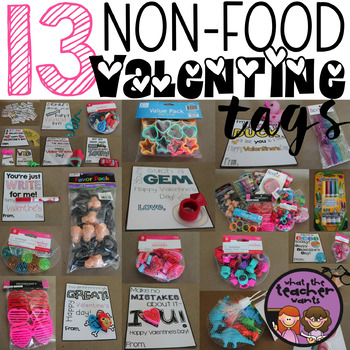 I wish you all a wonderful Valentine's Day!